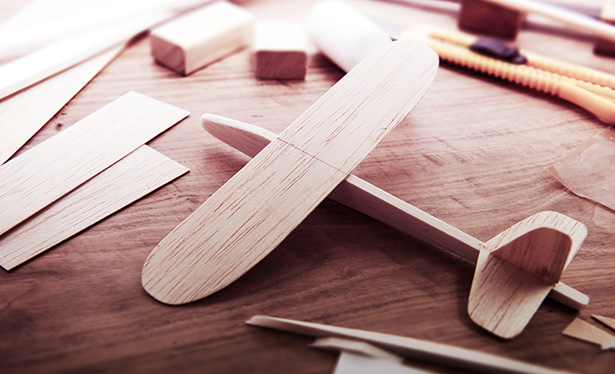 Some might say, if it's not broken, don't fix it, those are the same folks who fail to innovate, time and time again. In the case of CPM's current model, it's surely broken. Every time a CPM monte carlo is executed the process is as follows:
The user selects a duration from the range for each activity then the model runs the forward and backward pass. This yields a single iteration. It is run as many times as required in order to achieve convergence. Read More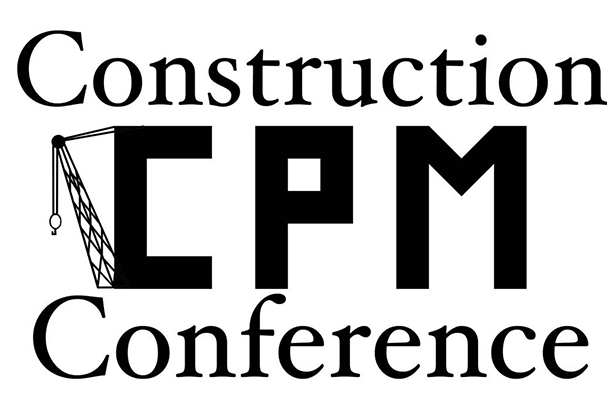 There were about 250 attendees at the Construction CPM conference in New Orleans, and Fred Plotnick did a wonderful job as host.
I particularly enjoyed the keynote given by Tom Dengenis (CEO of Synchro).
Santosh Bhat at Australasian Project Planning recently got a copy of the beta version of Netpoint 5. Here what he had to say…
Introduction
For those not familiar with Netpoint or the Graphical Path Method, refer to more information on the Australasian Project Planning website here, or go direct to the source of all Netpoint and GPM information at PMA Technologies.
Background
Back in October 2014, I started a LinkedIn Group for Netpoint users and made a post of enhancement suggestions for Netpoint. Unbeknownst to me, the PMA technologies team were well into making the next major release of Netpoint.
At the Netpoint & GPM  Conference in January 2015, the features of Netpoint 5 were presented, and now having had a chance to trial a Beta release of Netpoint 5, I've put together the following article reviewing some of the main new features to help those who may be moving from earlier releases – or those who may need just a little nudge to try Netpoint for their organisations or projects.
Disclaimer
As can be expected, there are some limitations of this review,  Netpoint 5 is still in Beta release, no doubt there will be further modifications before a final release. Also, NetRisk was not a part of this Beta Trial, so some of the enhancements to NetRisk are not reviewed.
Activity Sizes and Patterns
Netpoint 5 now allows setting of sizes and patterns for activities.
With the introduction of the Graphical Planning Method (GPM), the methods and mindsets of scheduling and planning shifted to a hands-on, planning-dominated process instead of the computer-generated scheduling process used in the Critical Path Method (CPM)
GPM offers what could possibly be the simplest process to coordinate activities, relationships and milestones into a network schedule in the shortest amount of time. Additionally, the method's graphical tools and techniques allow all stakeholders, regardless of training level, to implement, adjust and development schedules.
GPM Innovations
Logic Diagramming Method (LDM)
Graphics technology and the visual display of diagramming objects
Planning and scheduling on an evolving, time-scaled calendar
One-step view for connected and dated activities allows for easy schedule adjustments
Resource-limited activity dates and floats are continuously solidified as the schedule evolves
Activity floats originate with relationships or logic ties
Activity floats can be realistically apportioned by not letting tasks slip beyond assigned milestones
Visual plan allows for easy reworking as schedule evolves and develops
Elimination of the time gap between planning and schedule reporting
A schedule that is easily understandable and measurable by all project stakeholders is crucial to a successful project. Yet there is often a disconnect between the key players who create the schedules. While schedulers and project managers (PMs) may be experts in their own fields, they typically don't understand the needs and requirements of their counterparts' roles.
Schedulers are experts in dealing with scheduling software, and PMs are experts in developing a project plan, but often these don't intersect as well as you'd expect, or create the most useful project schedule. Instead, two schedules are usually created: the schedulers create one to meet the contractual requirements, and the PMs make one that includes the working details needed to complete the project. And rarely do these schedules align – except at major contractual milestones.
Both schedulers and PMs need to have a big picture understanding. This is crucial to developing a tight, useful and successful schedule for everyone involved. Combining contractual requirements like critical milestones with detailed project tasks allows everyone involved – from leadership and reviewers to ground-level workers and schedulers – to better understand the project's scope and its progress. Read More
To be an artist means never to avert one's eyes.
To be a consumer of P6 Primavera schedules means a nearly constant urge to avert one's eyes.
Beauty is in the eye of the beholder, but the graphic produced by P6 is a schedule diagram only a mother could love. How did this come to be? Well, we have to start with the architectural basis on which the P6 diagram is built. All CPM systems have three engines: database, scheduling and display. Because of the algorithms that drive CPM, each change in the database requires a complete forward and backward pass of the database through the scheduling engine. Then a new set of early start dates is generated and redrawn.
Because the database is a column-and-row sort of affair, the user is unable to control the path of logic ties between activities. What results is a spaghetti dinner of logic ties presented in such a way that it is nearly impossible to follow which activity is driving which through the schedule.  The graphical representation of the schedule could use some improvement, but mechanically, CPM is not up to the task.