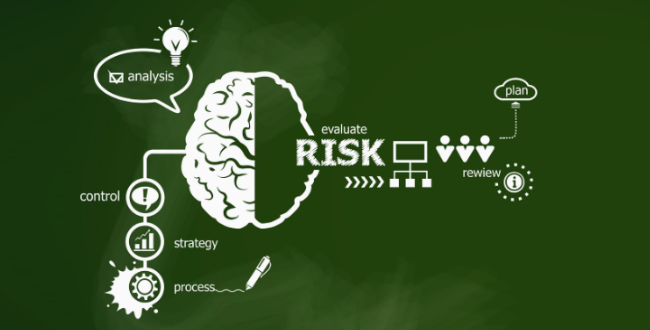 "Optimism is the madness of insisting that all is well when we are miserable." – Voltaire
In case you happened across this post before reading the first post in this series, check that one out. This post will be here when you are done.
Now, as Kahneman taught us decades ago, there is bias in the qualitative portion of risk assessments. However, Dr. Gui Ponce de Leon and Dr. Vivek Puri have recently discovered that there is a substantial optimistic bias baked into the supposedly "scientific" portion of a risk analysis.
Up to now, all schedule risk analyses have been performed based on a Critical Path Method (CPM) Schedule. A CPM is calculated in such a way that each and every activity in the model will start on the earliest possible date; that's just the way CPM works. However, that is not how projects work!  I've polled hundreds of planners and project managers and have yet to find a single instance where a project completed and each activity started on the earliest possible date. In a real world project, as one part of the project gets behind schedule, other parts of the project float or pace to adjust. A CPM schedule risk analysis is not capable of modeling this real world behavior.