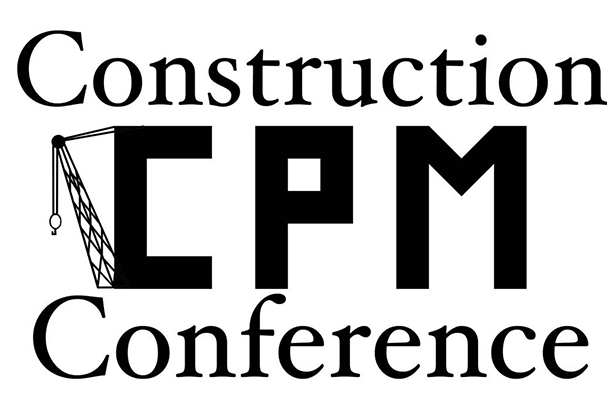 There were about 250 attendees at the Construction CPM conference in New Orleans, and Fred Plotnick did a wonderful job as host.
I particularly enjoyed the keynote given by Tom Dengenis (CEO of Synchro).
Fred asked each registrant to identify what software they are using. In the past, Oracle Primavera P6 was by far the most dominant software. However, this year, Fred reported that 167 of the 250 registered attendees self-identified as P6 users, while 105 identified themselves as Microsoft Project users.
That is a pretty striking number of people using MS Project.
The Construction CPM Conference had a session entitled Oracle's The Road Ahead. All you had to do is make your way to the Napoleon B room to hear, directly from Oracle, their plans for Primavera P6 V 16 and beyond. The session was due to start at 9:45AM and run until 11AM, giving attendees 1 hour and 15 minutes of detailed information on the development roadmap for P6.
I arrived a little early to make sure I had a seat. But I needn't have worried. A few hundred seats were set up in the large ballroom, and only about 8 of us were there waiting for the talk to begin. But a funny thing happened: the speaker didn't arrive.
So, ten minutes after the presentation was supposed to begin, people began wandering out.  It was disappointing.
I asked around while I was still at the conference, but I was not able to discover any new features or development plans related to P6.
I'd be interested to hear from anyone in my network who knows what is coming next for P6.